WhiteAlbum is a new app which can easily bring disposable camera experience that to at this age of internet age. This is an app that allows you to take 24 images which gives you an option of getting it in an album size of 4*5. This is the first time that the images can take prints that arrive in high-quality shots. This is a rather interesting concept where you can use your mobile camera to help you be the wannabe hipster. You can either use this to decorate your house or just for the store it in an album. This is quite an expensive app as it can easily cost you around $20 whereas a photographer can take your picture for a mere 30 cents apiece. There is also the added shipping cost which can add to already expensive app cost.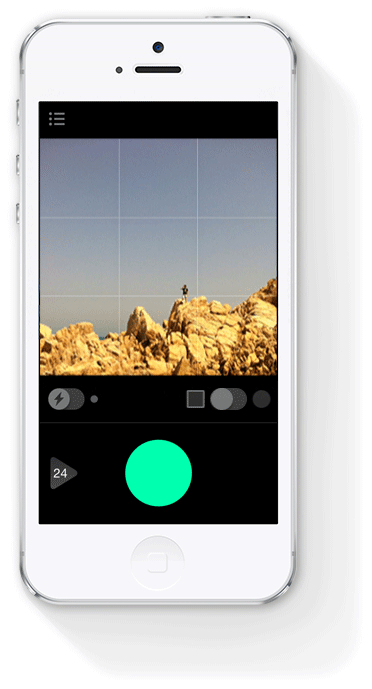 The quality The quality of the prints is very high, but one can easily get this even with the Walmart prints, which can be quite expensive if you are opting for this. If you are not ready to spend the amount, you can go down the strict and as a photographer to take the picture which is inside your budget and also profitable.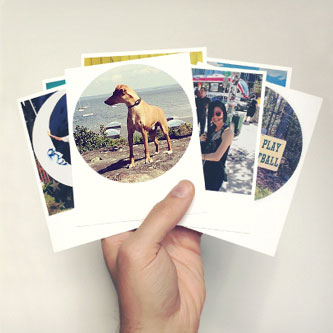 The experience The whole experience of not knowing what is coming is one of the most exciting [art of the whole process. Also, couples like to work for the sakes of nostalgia which is the most complicated part as you are not even shown the end result which is going to come your way after paying the amount. This can seem like an expensive gimmick but can work for someone who is longing for the technologies for the past.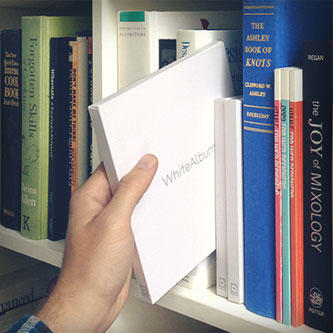 The whole cost The main object towards this app is the fact that one has to pay $20 for an image which is of 4*5 Polaroid-style picture. There is also the concept of the no filter and no retakes which can easily be a fail. The image is going to take another added $10 for delivery via mail, and this would be the first time you take a look at the image which can be a whole waste of time and money.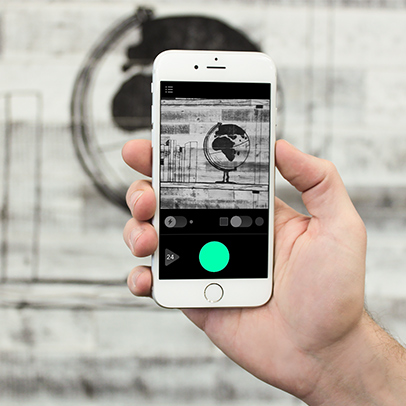 The purpose This polaroid can easily be used to make sure that you can decorate your wall or use it to stick in your album. This can easily be done even without even having the app, but the experience it gives can be exciting to most people. Also embracing the moment is something that youngsters and couples are looking for, and the whole app is based on this perspective. If you have the money to spend his can work out well for you....
16 September, 2019
No comment